Welcome to
Rajasilpi Constructions
Rajasilpi, The Dream Home Creators, is a company managed by well qualified, experienced and dedicated engineers engaged in design and construction of all types of buildings for more than a decade. We are proud to be named "The Dream Home Creators" by the clients because of our sincere efforts to plan and construct building to suit one's personality, character, individuality etc. We give utmost importance for quality constructions, space saving designs, Vastu concepts and timely completion etc.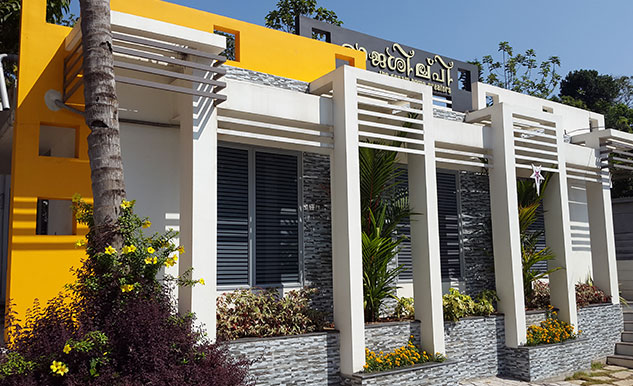 Professional Designers & Builders
Being professional is not an easy thing but we live it. Professionalism is one quality on which we built our company and we strive hard to maintain. No matter whether it's new construction, reconstruction, maintenance, vasthu consulting or whatever related to construction we will do it with 100% professionalism.

Passionate with work
We believe passion is one attribute that contribute heavily for success. That's why we recruit only passionate people and you can see how passionate we are in each work we deliver.

High Quality
We have a set a quality mark from our very first construction work. Now it is good to have burden for us to maintain that quality and we are extremely happy, that we have succeed in maintaining it. With top rated and experienced engineers and workers our quality level is only going higher.

Great Support Team
Having on time delivery is something we do very often. But our support team is the one department that requires applause. We have a strong support team to handle post-delivery maintenance works. Any kind of support you need during work in progress or after delivery, we are happy to help.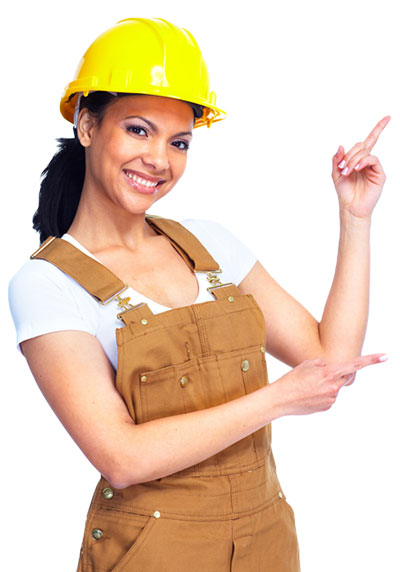 Feel Free to Drop Us a Line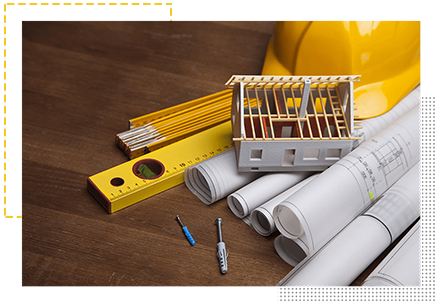 Our goal then and now is to
provide quality on time projects.
Our prime goal then, now and in the future is only one thing to maintain world class quality. If you have a look at all our completed projects from the very beginning you can see how our quality standards are raised with each project. Rajasilpi do not have shortcut for success and we do not compromise on quality for extra profits. That's how we become trustworthy builders for thousands of people around the city. Rajasilpi is addicted to on time delivery of projects and we do it quite often.